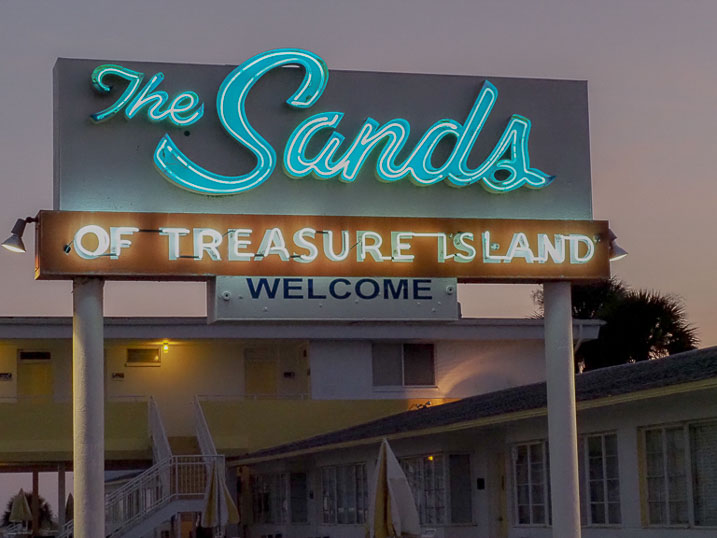 The History of Treasure Island
Originally, Treasure Island was first settled by the Timucan Indians around 300 A.D. In 1528, the Spaniard Panfilio de Narvaez arrived and gradually European descendents started settling in the area. Around 1900, St. Petersburg experienced a land boom bringing tourists to the beaches.Several property owners in the area attempted to boost sales of properties being developed by first burying and then "discovering" wooden chests on the beach that were claimed to be filled with treasure. News of the discovery spread and people began calling the area Treasure Island. After World War II and through the 1950s, a surge in residential and hotel construction began. The Sands resort completed its development in 1947.
EST. 1947 – ST. PETE'S FIRST MID-CENTURY MOTEL ON TREASURE ISLAND!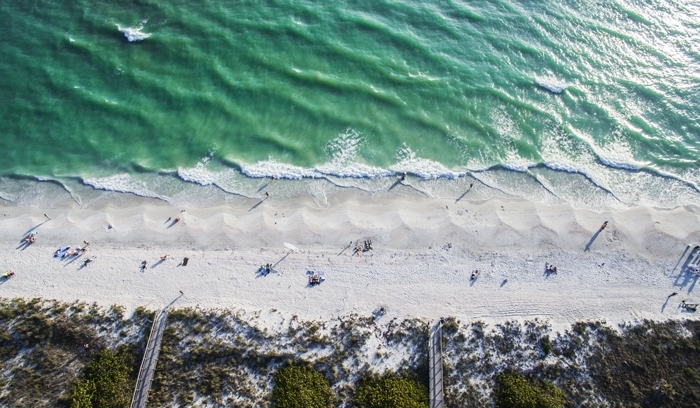 TREASURE ISLAND HISTORICAL
If you really want to dive into some history about Treasure Island, visit the website below. Or, spend part of your time visiting the nearby Gulf Beaches Historical Museum.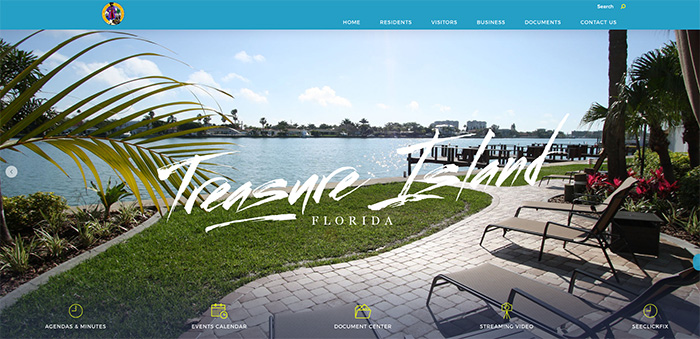 MY TREASURE ISLAND
A great place for a destination vacation, a night on the town and for local events including sand sculpture competitions. Visit the website below to learn more about the Treasure Island community, find things to do and watch streaming video!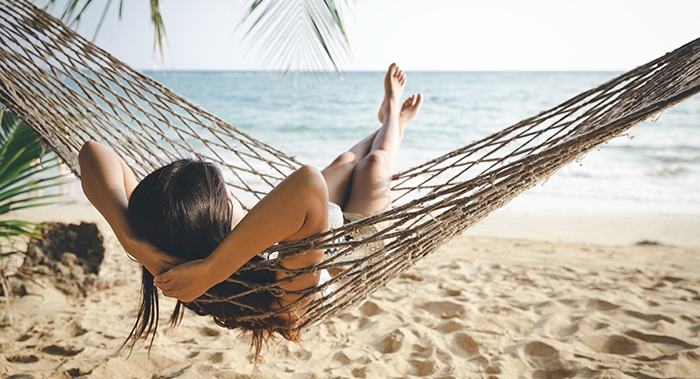 Fairy-tale Treasure Island
This place really does exist! Visit the website below to plan an amazing trip to Treasure Island as you explore places to dine and visit.