Beautiful beachfront accommodations!
Enjoy our newly refreshed ocean-side rooms for a quick weekend or a week-long family vacation! Our kitchen efficiencies make it easy to stay and save!


Our Gulf View Rooms provide the beach-front retreat that all will enjoy. Located on the second floor, each one of these rooms provides a beautiful view of the Gulf of Mexico and its white, sandy beaches. Relax and renew in our pleasant and spacious accomodation offering a kitchenette, well-sized bath area and comfortable beds.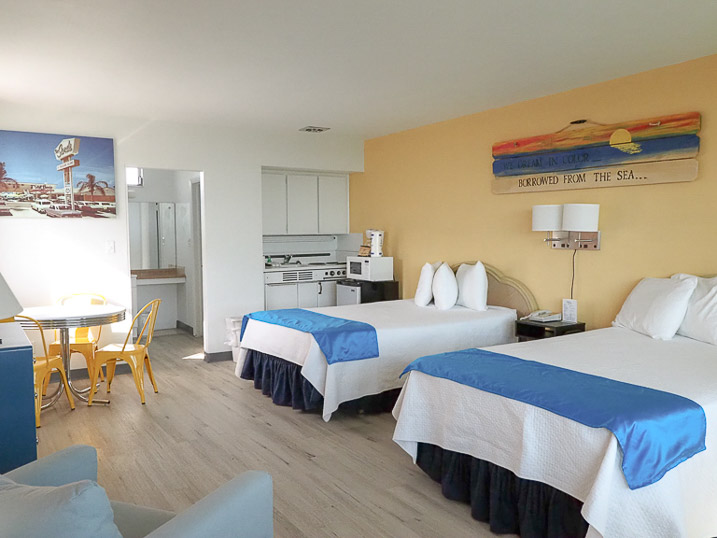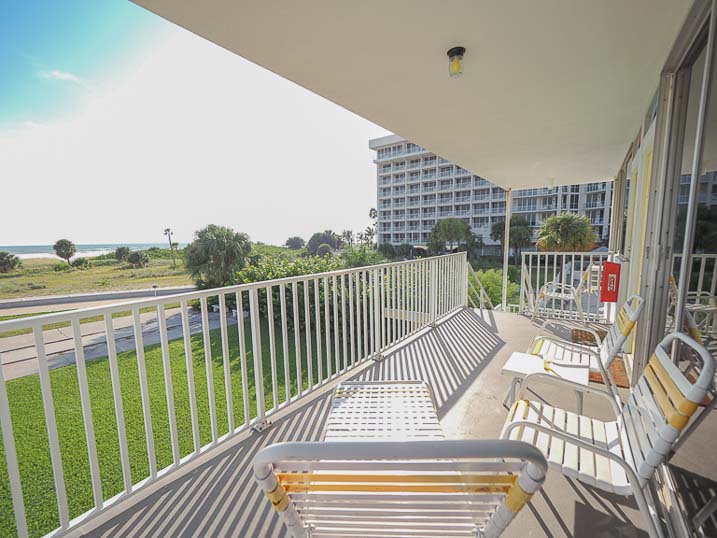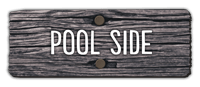 Our Pool Side rooms provide convenience and comfort with plenty of living space and a kitchenette. Choose between our upstairs efficiencies or our groundfloor, one-bedroom units. Any room you pick is only steps away from the ocean waters of the Gulf of Mexico and our sun-soaked pool.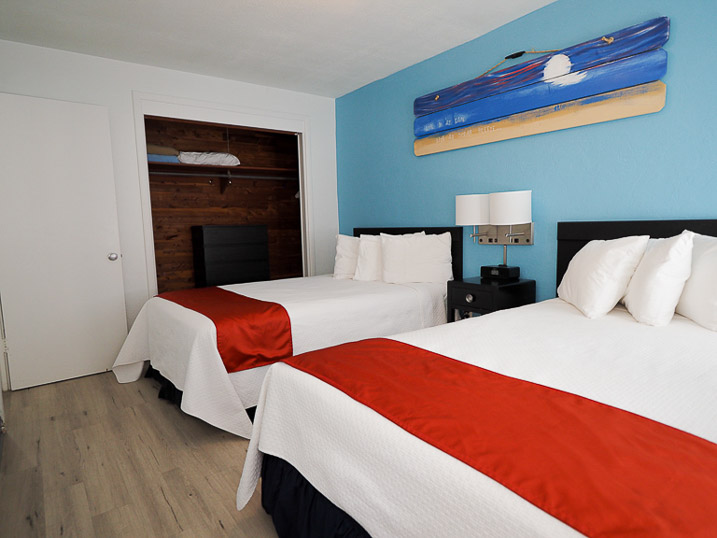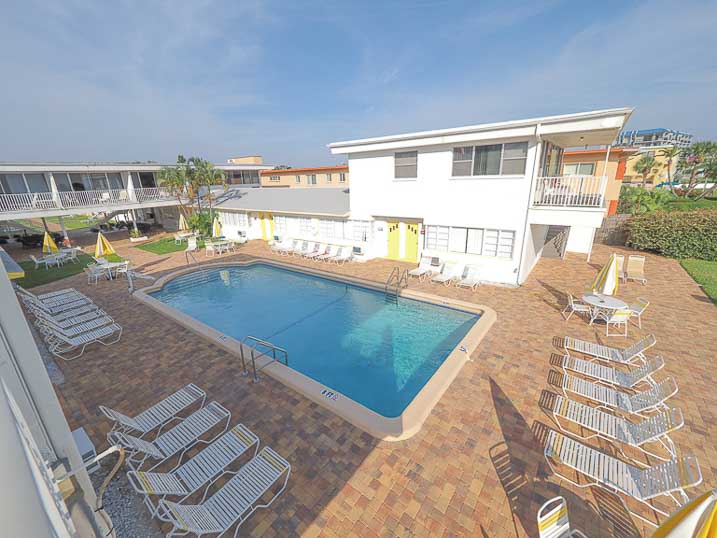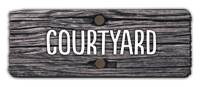 Our Courtyard Rooms are one-bedroom suites with separate living area and kitchen.  Providing plenty of room for a comfortable stay and accomodate up to six people. The kitchenette offers a refridgerator, stovetop, microwave and dishes for convenience.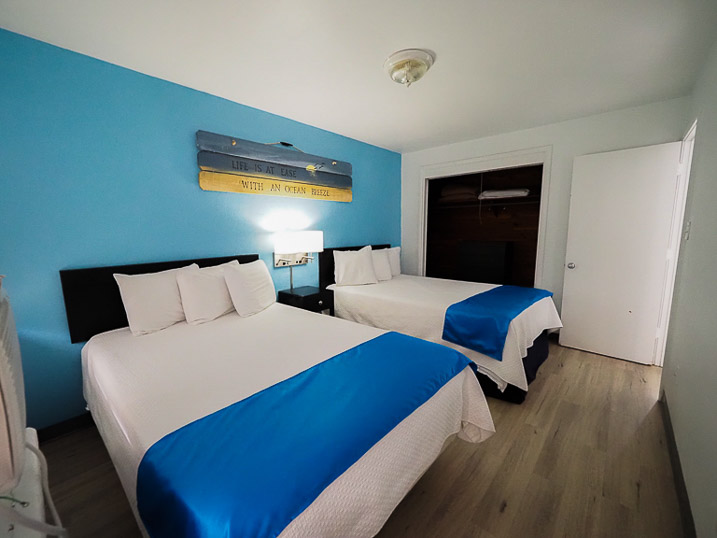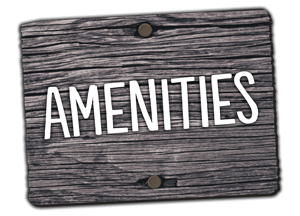 We provide complimentary amenities and services to ensure our guests have a great stay! Our recent updates have been carefully considered to ensure that our guests have the best experience. Please contact the front office for information about additional local offerings including beach rentals and laundry services.
Free Parking
24-Hour Front Office
Beach Shack Shop
Non-smoking Rooms
Lounge Chairs
Outdoor Fireplace
Quick Beach Access
Fresh-Water Pool
Barbeque Grill
Patio Chairs & Tables
Shuffleboard
Free WiFi
Outdoor Shower
Beach Towels
Free Parking
24-Hour Front Office
Beach Shack Shop
Non-smoking Rooms
Lounge Chairs
Quick Beach Access
Beach Towels
Heated Pool
Barbeque Grill
Patio Chairs & Tables
Shuffleboard
Free WiFi
Outdoor Shower